Ma & Paw Paws COVID-19 Business Continuity Statement
-  With the recent global developments surrounding the coronavirus (COVID-19), I want you to know that health and safety is my top priority.
-  While I continue to conduct classes and offer pet sitting services, I have taken the required actions to safeguard the health and well-being of my clients, and our community by listening to and following guidance from the experts at the Centers for Disease Control (CDC), as well as federal, state, and local authorities.
-  Please feel free to contact me with any questions or concerns.
Welcome to Ma & Paw Paws
Professional Dog Training & Pet Sitting Services
"Training for Dogs....Solutions for People!"
I Can Help Your Dog Overcome....
Fear of Other Dogs

Separation Anxiety

Sibling Rivalry
Digging

Door Manners

Fear of Strangers 
Why Choose Ma & Paw Paws
Private In-Home Training Sessions

 🏡
With Ma & Paw Paws you will get one-on-one customized training to address your dog's specific issues. Most of the issues your dog will have occur in your home where they are the most comfortable.
Several Levels
of Classes Offered

🐶
I offer "hands-on" personal service for private or group classes for Puppy Kindergarten, Family Dog Manners I, Family Dog Manners II, Focus and Life Skills.
I Educate
the Dog Owners

 🤷🏻‍♂️  🤷🏻‍♀️
I will teach you how to train your dog through positive reinforcement utilizing fun and games to build the bond and relationship with your dog!
Fun and Loving Pet Sitting Services!

 📆
My unique, in-home pet sitting services are fun and enjoyable for your fur babies, keeping them busy and comfortable while you are away.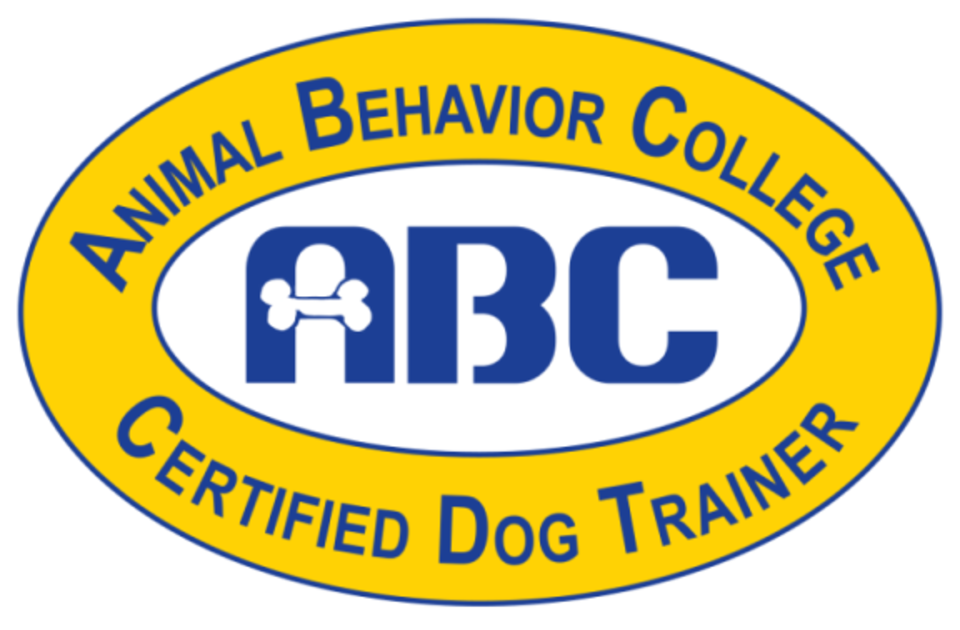 Love From My Fur Baby Parents!
"

Debbi is very knowledgeable and helpful with suggestions and guidance. She is very responsive and patient with both dogs and owners.  I would recommend Debbi's training to anyone."
- Faye N.
"Debbi is the best dog trainer. My four year old pom had zero training when we rescued him. He was afraid of everyone and wanted to bite. Because of her help with are little fur baby we can bring him into social events. Thank you!"
- Sherry C.
"HI Debbi,
I am so thankful for your class. I learned a lot and have seen a change in Tucker. He's a stubborn Basset Hound but he is learning. Practice, practice, practice."
Thank you
- Jean
"Debbi has been a dog sitter for two of my dogs over the last 10 years. I know that she cares for them as if they were her own. They get lots of TLC and are taken for walks in the neighborhood as well as in the area. I highly recommend Debbi as a dog sitter on Rover.com"
- Steve H.