Meet the Owner 
Debbi's Bio
Debbi Bacharach,CDT, is a US Navy Veteran with 8 years of military service.

She began fostering animals for the Newington Connecticut Humane Society in 2010, and has volunteered at animal shelters for the last 11 years. She was awarded the acclaimed Connecticut Humane Society Foster Parent of the Year in 2016.

Debbi has a deep affection for all creatures big and small but found her true passion was in the Training of Dogs.

Debbi earned her Certification from the Animal Behavior College institute in December of 2016. She has enjoyed working alongside her mentor Melinda Harvey, CPDT-KA from the Kokopelli Dog training center in Canton.

After graduation, Debbi created Ma & Paw Paws. Debbi is certified in Pet First Aid and Disaster Preparedness.

Debbi enjoys attending seminars and keeping up on all aspects of animal behavior.

She currently resides in 
North Charleston, SC
with her husband, along with Gideon, a 10 year old Chocolate Lab, Violet, a 14 year old Black Lab/Chow mix and the frequent foster.

She enjoys traveling, hiking, cooking, & the beach.

Debbi is pictured here with her 10 year old Chocolate Lab "Gideon".

A Special Message from Debbi
I would love to teach you how to train your dog through positive reinforcement utilizing fun and games to build the bond and relationship with your dog!

Positive reinforcement dog training, also referred to as force-free, reward-based, or clicker training, is a method that focuses on telling your dog when he is correct, instead of only pointing out what is incorrect.

Please contact me today with any questions, to reserve your spot in our next class, to book a private lesson at home or to inquire about my Pet Sitting Services!!

I look forward to working with you and your fur baby!!

Thank you!
Debbi Bacharach, CDT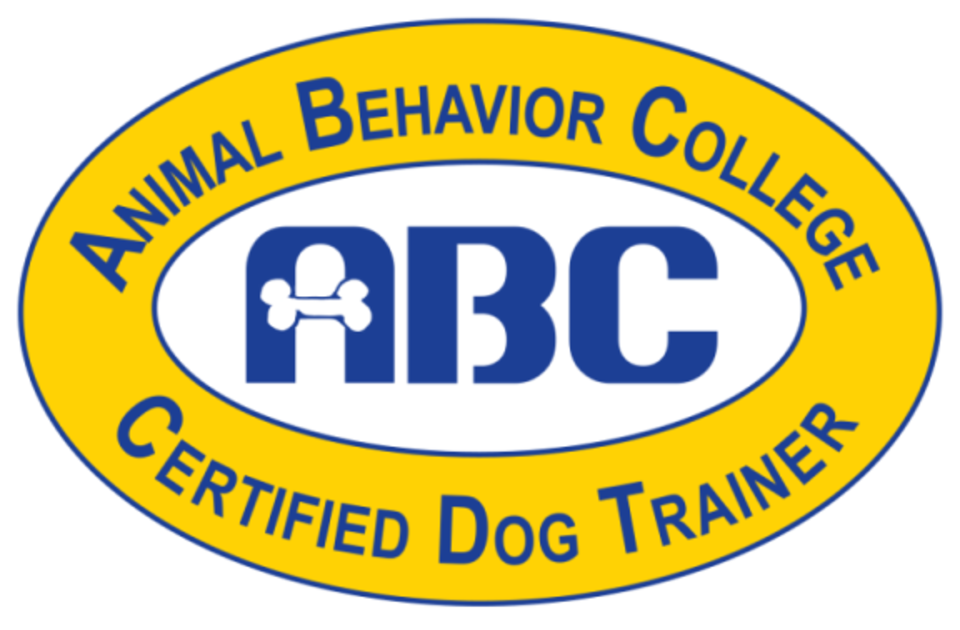 Follow Me on Facebook
Please Like and Share My Page!!